Born out of a dedication to better support patients
After social entrepreneur Charlie Coltman lost his best friend to pancreatic cancer in 2013, he realized that helping cancer patients and survivors was his calling. From what he witnessed, there was a huge problem in how patients and caregivers communicated with family, friends and their care teams. He was committed to creating a solution. After five years of exhaustive research and meetings with hundreds of cancer thought leaders, CancerLife was created.  It is the first cancer care platform designed to improve quality of life through a companion app and a big data reporting engine.
Charlie's vision is getting closer to becoming reality. Someday soon, CancerLife will be the largest, unified cancer platform for patients, survivors and caregivers around the world.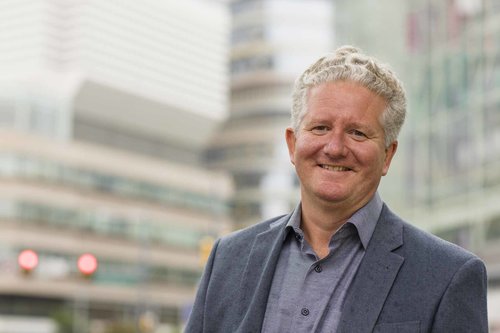 What is the CancerLife Platform?
Online Social Support Network (Patients and Survivors)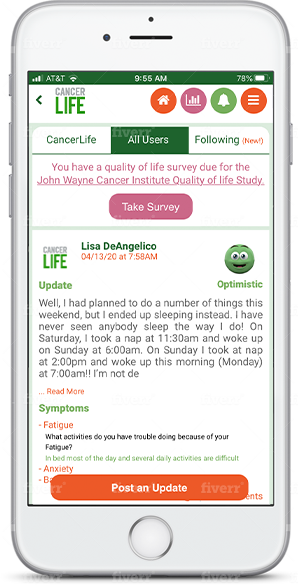 Patient Reported/ Patient Relevant Outcomes Data Collection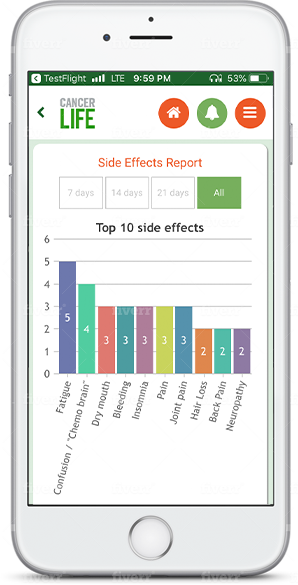 Our Digital Care Platform includes an online pharmacy for supportive care medications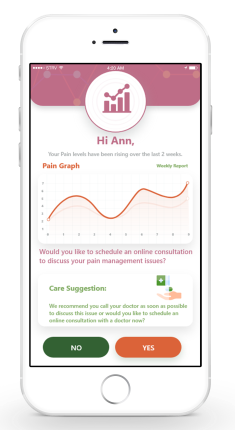 Our validation study results from the John Wayne Cancer Institute: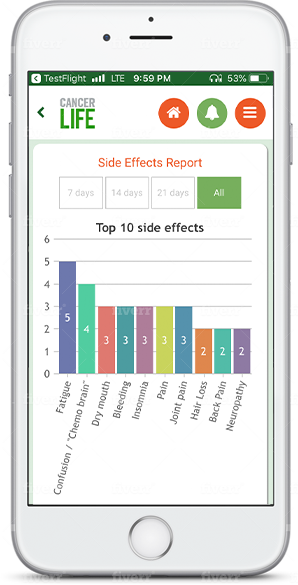 Weekly Engagement Metrics
The average number of times users updated their journals
Of users reported CancerLife was "Easy to Use"
Patient Experience Improvement
Of users reported that CancerLife improved their overall patient experience
Recommend CancerLife to Others
Of users would recommend CancerLife to others going through cancer treatment